Get to Know the Experts Driving the Technology Empowering Over 100K+ Websites.
Our passion for WordPress has driven us to create our own line of innovative products specifically designed to empower WordPress users. With years of experience under our belt, we've poured our knowledge and expertise into developing high-quality products that help users take their WordPress websites to the next level. From powerful plugins to stunning child themes, our products are crafted to provide the utmost value and functionality to our customers.
A Complete Team with Wide Range of Proficiency
Top Notch Experts
Elicus Technologies' team is an expert in programming and implementing APIs. Our in-depth research is focused on all aspects of technology. Our many years of experience make us particularly strong at WordPress CMS & its tools.
Outstanding Quality
We believe quality is not an act; it's a habit. We give great importance to quality no matter what is the size and scope of the project. We follow the industry's best practices in every project.
Great Academics
Elicus Technologies' team members have master's degrees in Computer Science. We have attended world-class seminars to gather invaluable experience that allows us to stay up to date with different scenarios.
Code Is Poetry & We're Rhymers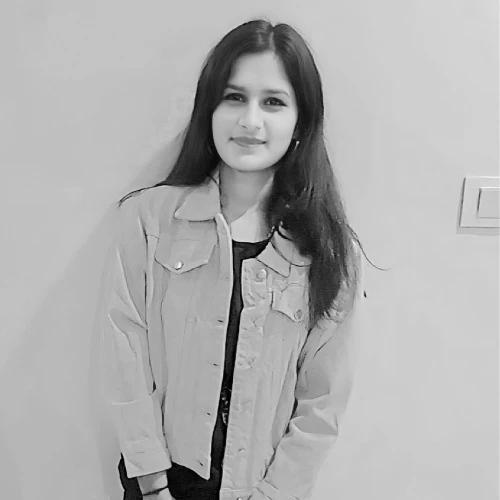 Seema Sharma
Web Designer Intern
Seema is a dedicated web designer, brings her creative flair and technical expertise to the forefront as she designs innovative and user-friendly websites.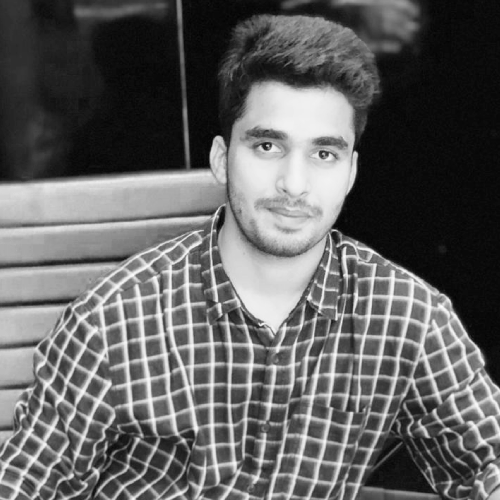 Mohd. Zuber Khan
Web Designer Intern
With extensive know-how in frontend technologies, a strong desire to explore new things, and a love for traveling to new places.