Get our premium Divi layouts to create astonishing websites within no time. Using these layouts available at our store, you'll be able to create better web elements that would engage more visitors and bring conversion to your business higher than ever.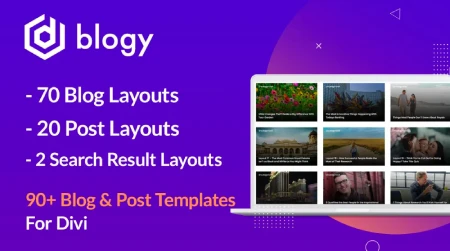 A Divi Blog Layout Pack with 60 unique and stylish blog page templates that are easy to use and apply on an archive page with the help of Divi Theme Builder.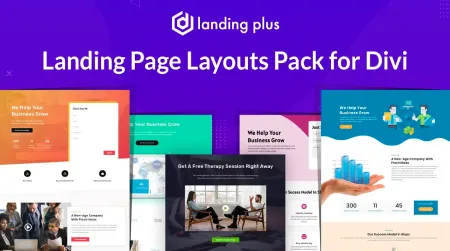 Boost conversion rate & generate more leads with a little effort using Landing Pages for Divi. It includes Hero Space optimization with CTAs, quality text, catchy staff section, sorted blog posts, testimonials, & a contact form to generate potential leads.
Provide users a friendly and engaging user interface when they look for something on your site using the 5 available search results page templates in this pack.