Professional WordPress training program in Jaipur designed for web enthusiasts who want to builld career in WordPress development.
WordPress is the most popular CMS today and one out of every four websites build today uses WordPress. The risisng popularity of WordPress has created a huge demand for professionals who are expert in WordPress.
We at Elicus Technologies expertise in WordPress development and have been in industry for almost a decade. We thrive to empower college freshers and tech enthhusiasts to build their caraeer in WordPress development with our training program. Our aim is to deliver quality training which is completely driven based on practical learning and lot of practice hours.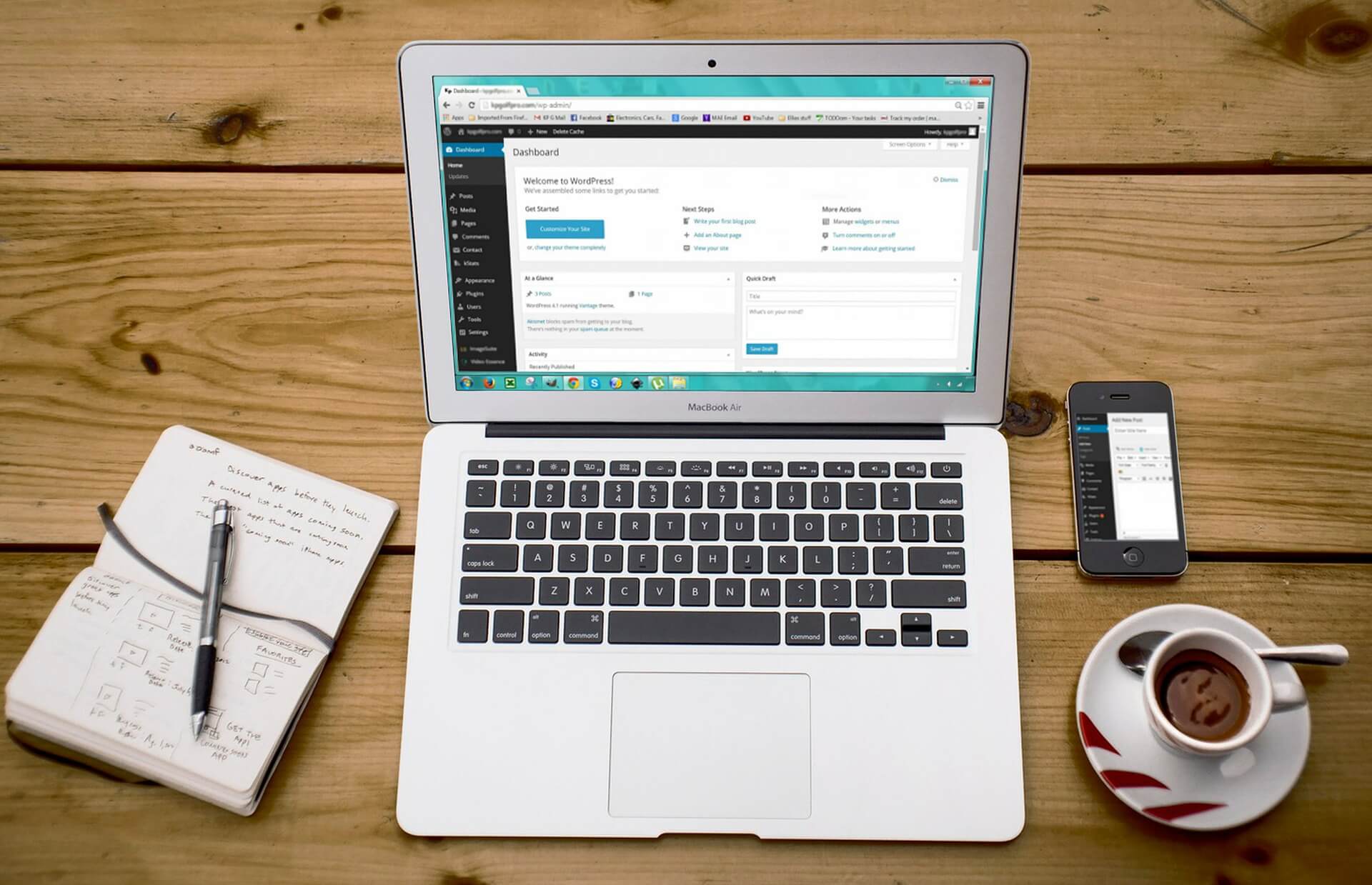 When you enroll with us for a WordPress training program in Jaipur, you get access to top-in-town trainers for WordPress. You also get a live working environment to see your work online, a dedicated project to work on and a very friendly envrionent.
We believe that dedication is important while learning a new thing. We have a very limited number of trainee intake and thus at any point of time, we do not have more than six students and thus it allows us to give maximum dedicated time to each student.
We primarily offer two types of WordPress learning path
If you want to try our web development program as a hobby to create your own or family website, we have a solution for you where we will guide you to learn and create a WordPress website.
If you are looking for a WordPress training program in Jaipur and want to make career in WordPress development, we have a specialized training program for 3-6 months. Get in touch with us today and let's talk about your awesome journey ahead.
Get in Touch with Us Today
Elicus Technologies Pvt. Ltd.
Elicus Technologies Pvt. Ltd.
D9/83, Chitrakoot Scheme,
Vaishali Nagar, Jaipur
India, 302021