Specialized WordPress Development Agency
Welcome to our exciting world of WordPress products and solutions, where creativity meets technology! If you're looking for a leading agency that delivers top-notch products and ensures customer satisfaction, you've come to the right place. We are a highly competent and seasoned agency devoted to developing top-notch WordPress products for our clients. With a proven track record of delivering extremely successful projects, We hold pride to fulfill the needs of our customers ranging from small startups to large-size businesses.
Our team of highly qualified experts is committed to offering creative and personalized solutions that perfectly meet our client's specific demands and objectives.
Thinka is an innovative company offering leadership development programs and customized learning solutions to businesses all across Australia.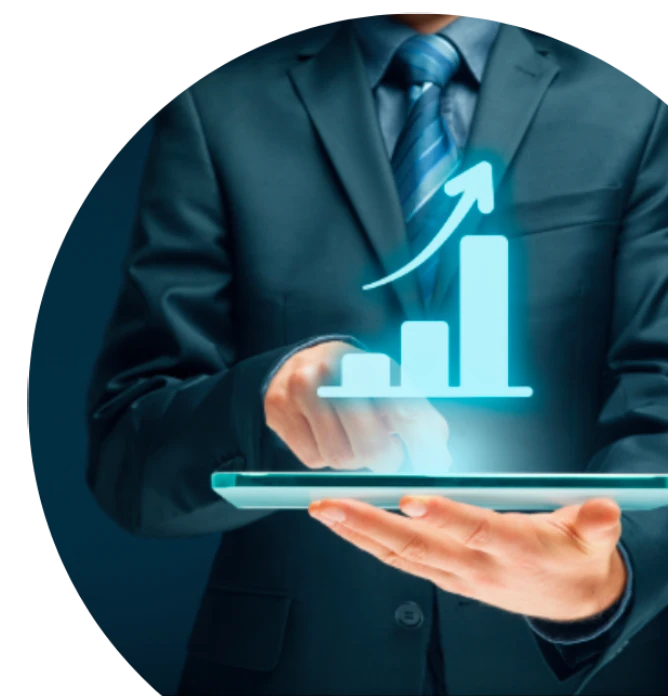 Surf Indonesia is known for providing enormous up-to-date information about the surf spots located in Indonesia along with Surf Gear reviews and guides.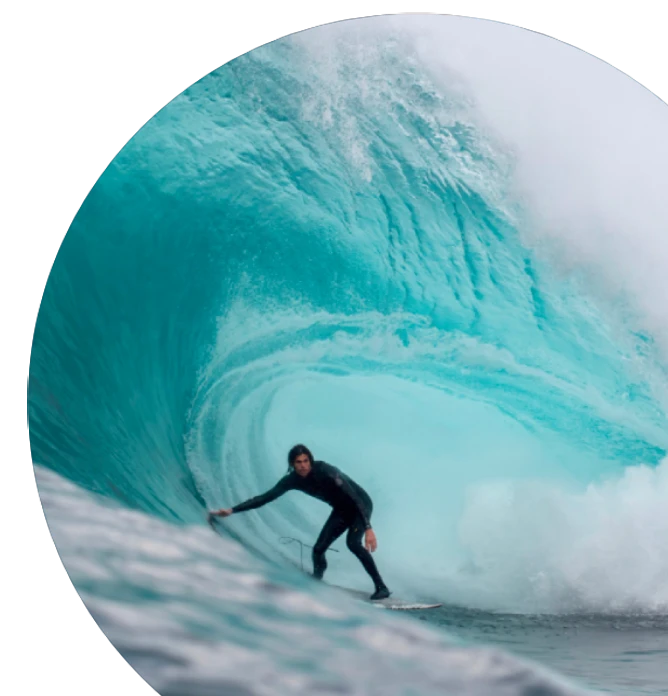 Wireless Nation owns a popular name as a Wireless, fiber, and broadband solution provider for residential, rural, and business customers in New Zealand.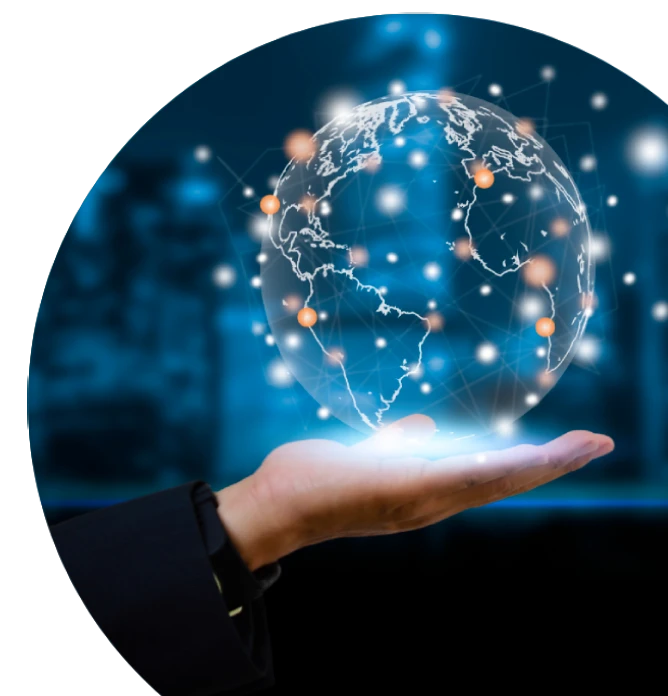 See What Our Satisfied Customers Have to Say

What makes a great company is not just the products that they sell, it's also how they stand by those products and by the amazing customer service they offer. Divi Extended is certainly one of those companies. Professional, reliable with a fantastic array of plugins which have been invaluable for my designs,

I had a brilliant experience with Lokesh & Mohammed! The website looks great, very professional at all times, clear communication, kept to deadline, responded to requests and was very patient with me. I really appreciate all the work that went into this project I will not hesitate using their services in the future and I am very pleased with the result! 🙂

We use Elicus for all of our web development projects, they are extremely thorough in their work and communicate clearly and efficiently. Lokesh at Elicus manages our projects and is an absolute pleasure to deal with. Highly recommend!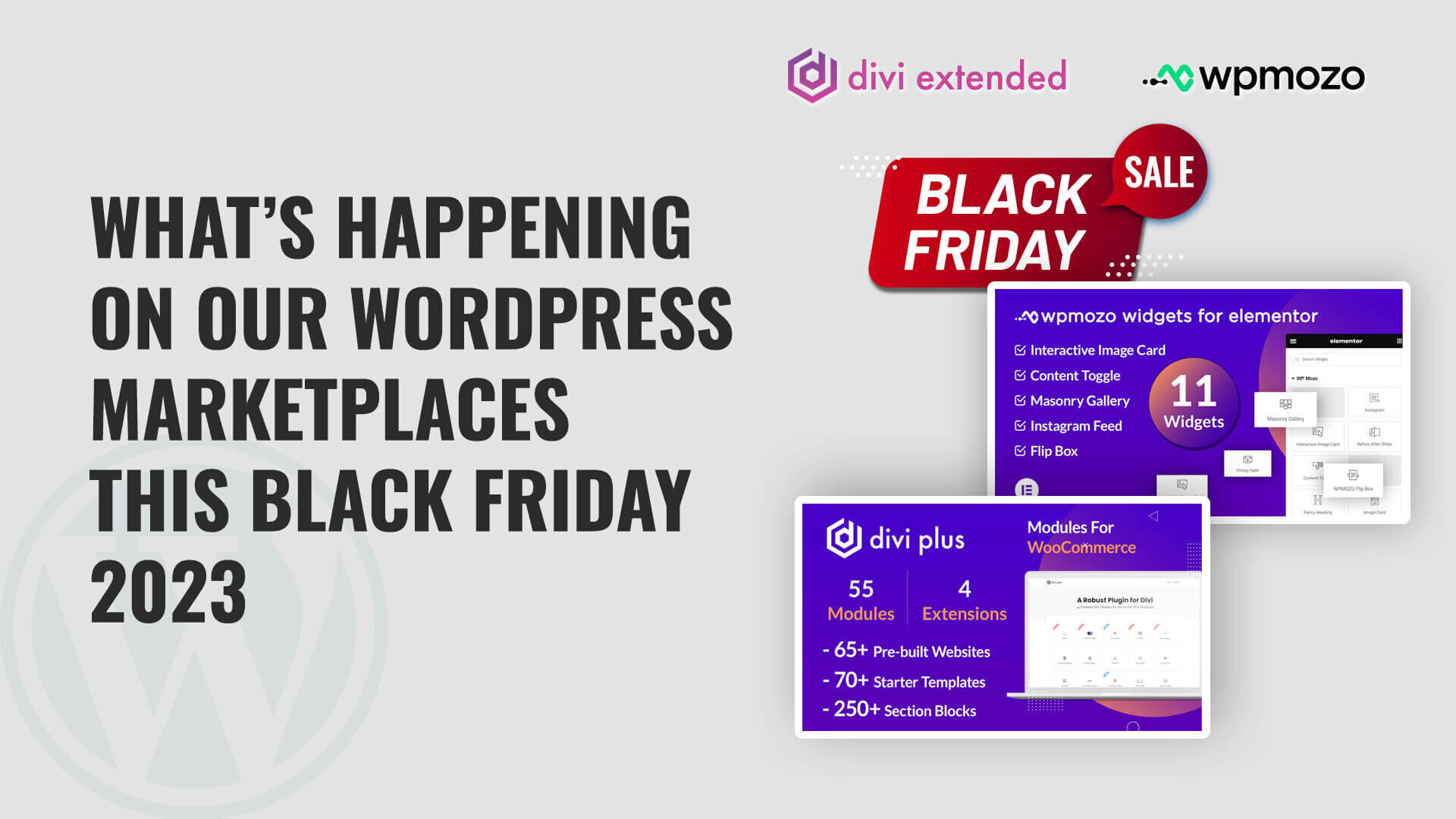 The celebration of Black Friday at Elicus' marketplaces starts early. Big discounts, amazing products and gifts worth thousands of dollars. For WordPress users, it's the best time of the year to grab all the powerful products and take their websites to a new level by...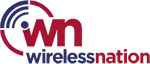 Ready to Take Your WordPress Website to the Next Level?