Divi is a red hot selling theme today which provides a page builder that makes creating a website like never before experience. However, the blog module of Divi has limited design options for the category pages. Thus if someone is creating a website where the focus is on the blog and categories along with the rest of the site, there comes a little despair because of the limitation on the layouts.
To overcome this limitation on the Divi category layout, we have created a WordPress Plugin for Divi, that hooks into native Divi Themes modules and improves its functionality. We call it "Divi Blog Extras," and it is available on our marketplace website, Divi Extended.
After the installation, Divi Blog Extras get attached to the Divi modules and then can be used like any other module in the Divi library.
Now, what big difference Divi Blog Extras bring into the Divi theme?
In a simple way, it brings many changes but most importantly, it enhances the functionality of the Divi Blog, also the quality and showcase beauty. With Divi Blog Extras, users can show their post in a most amazing way, which attracts visitors, and the post gets a high number of reads.
Currently, there are 6 layouts of the Divi Blog Extras plugin, and we will increase the number of layouts in the coming releases.
Here are some screenshots of the plugin, which show the admin interface, available options, and how it fits in the native modules of Divi.
Divi Blog Layout Box Extended
With Box Extended layout you can bring some style in simplicity. This layout created with keeping in mind both the clarity and readability of the content.
Divi Blog Layout Grid Extended
A simple and rich layout to showcase the post in the most promising way. The priority is simplicity.
Divi Blog Layout Fullwidth
A Full width layout covers the large section of the page, and the post date is shown in the side corner to bring more creativity.
Divi Blog Layout Block Extended
The Concept behind creating Divi Blog Extras' Block Extended layout is to show more with less scrolling. The featured image can be shown with multiple options and with taxonomy.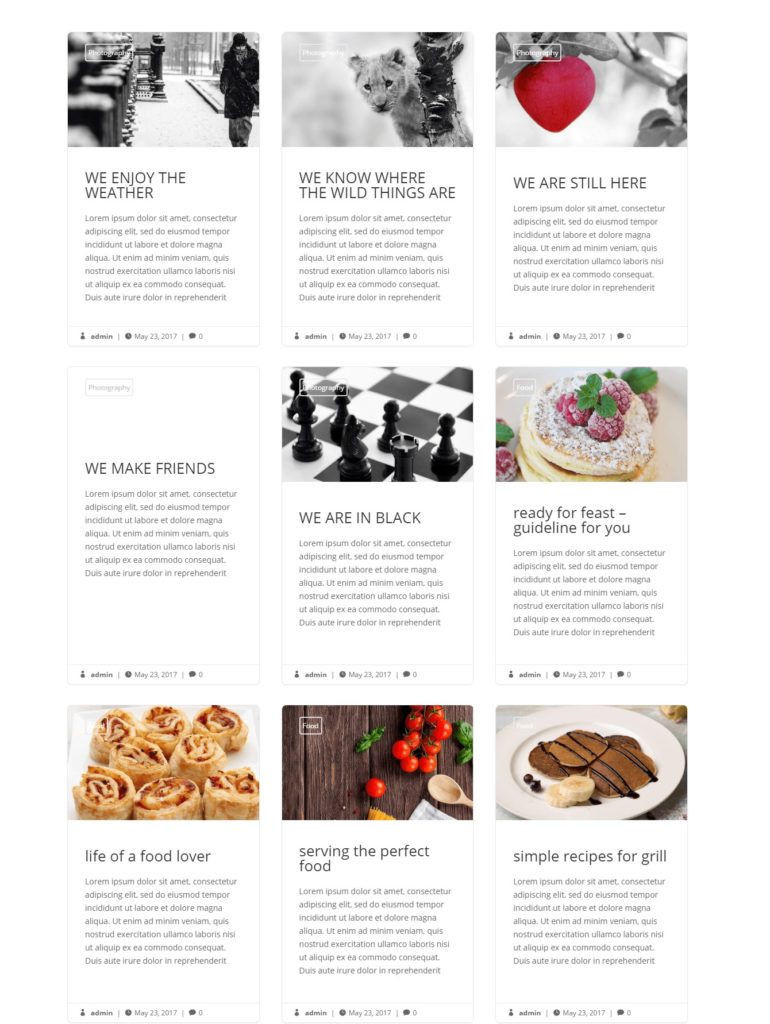 Divi Blog Layout Full Width Background
Full Width Background layout is rich with a large section of the featured image behind the excerpt.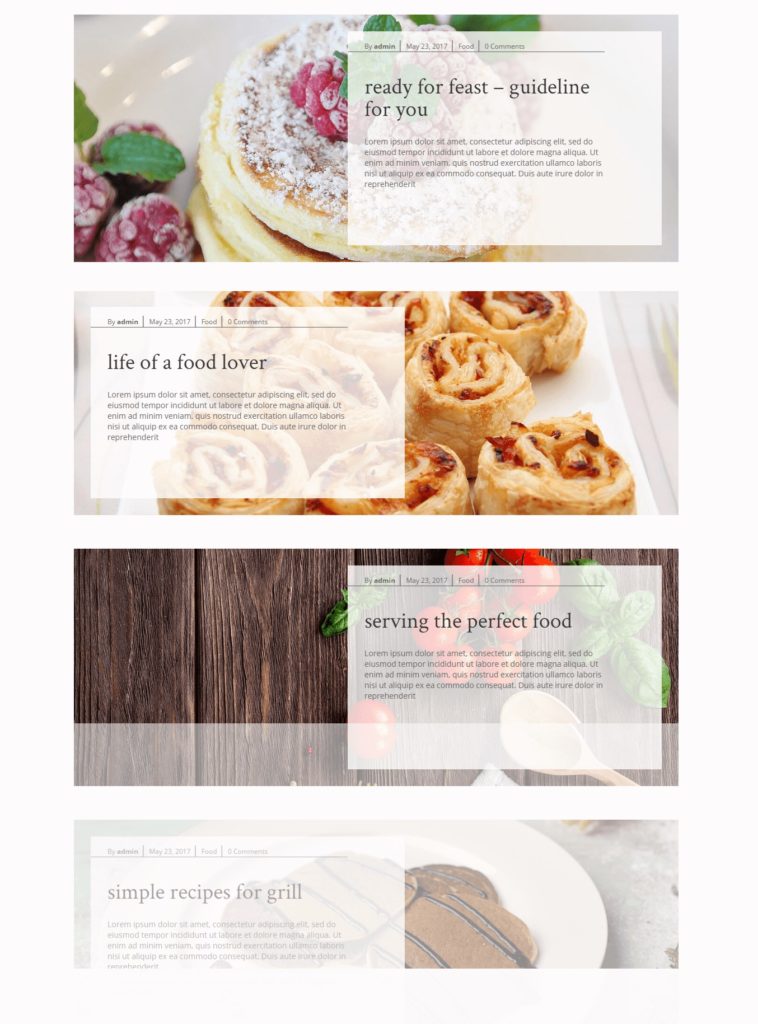 Divi Blog Layout Classic
A classic layout is classic, looks vintage and provides more detailed information about the post. Gives the post extra number of reads.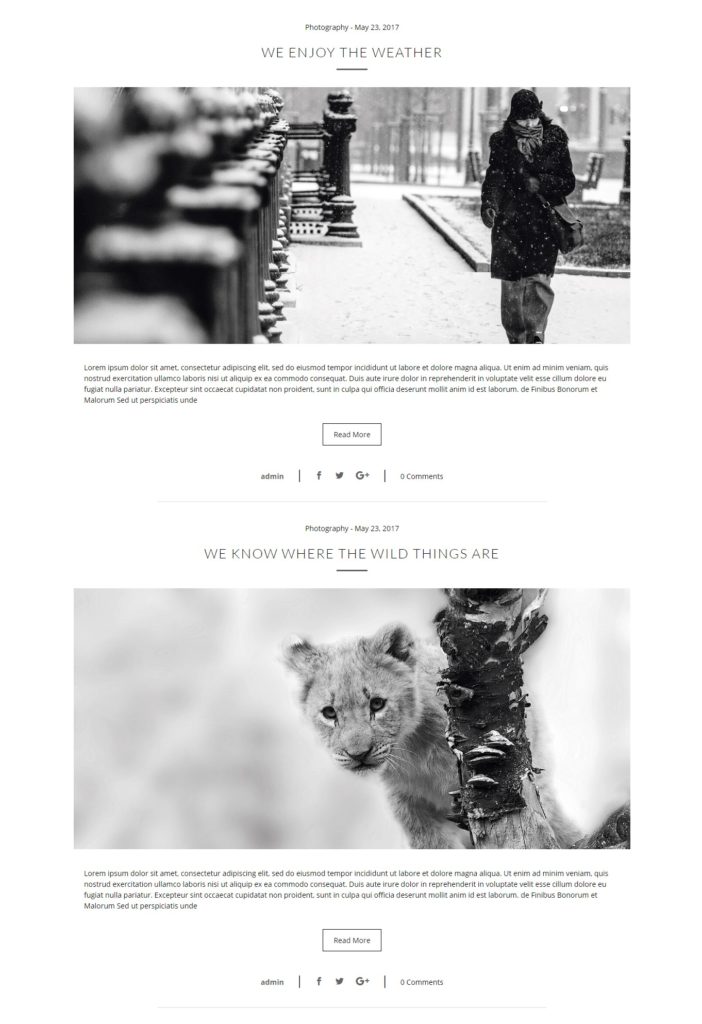 Click here to visit the Divi Blog Extras plugin page.