We are moving towards an entirely digital age. Everything from communications to shopping has moved online, and no industry is safe from these changes. If companies are to stand any chance at keeping up, then, the development of high-quality websites is essential.
This is nothing new in areas like retail. If you think other industries are exempt, though, you should think again. Real estate is fast coming up behind, with the National Association of Realtors reporting that around 42% of home buyers took their first steps towards purchase online in 2017. That's a figure which is undoubtedly higher now thanks to advancements like digital house tours. One thing's sure; failure to get on top of web presence could soon spell the end of house sales for any real estate company.
Whether you have a website which isn't working or haven't considered online presence at all, then it's past time you dedicated yourself to this cause. As daunting as it sounds, succeeding with a WordPress or Divi real estate website is much easier than you might think, and here's why.
Professional assistance is available at the click of a button
Creating a successful website no longer means learning complex HTML or spending hours slaving over the layout. Instead, it's now possible to contact a high-quality real estate website development company like Elicus at the click of a button. Our real estate website development services and Divi real estate child themes, can take care of everything for you, including your property listings and viewing form. From development to design, you won't need to lift a finger to achieve the website you imagine in your mind's eye. Instead, you'll be able to enjoy the benefits of a successful web page while focusing your own efforts on your business itself.
Interfaces you can manage
Most real estate website developers will use easy interfaces like WordPress during the creation stage. So, that you, too, can access and alter your website with ease. Without once facing a page of code, this ensures that you can update listings and reply to online queries. These abilities should, in turn, lead you to a website your clients love.
Inspiration is at your fingertips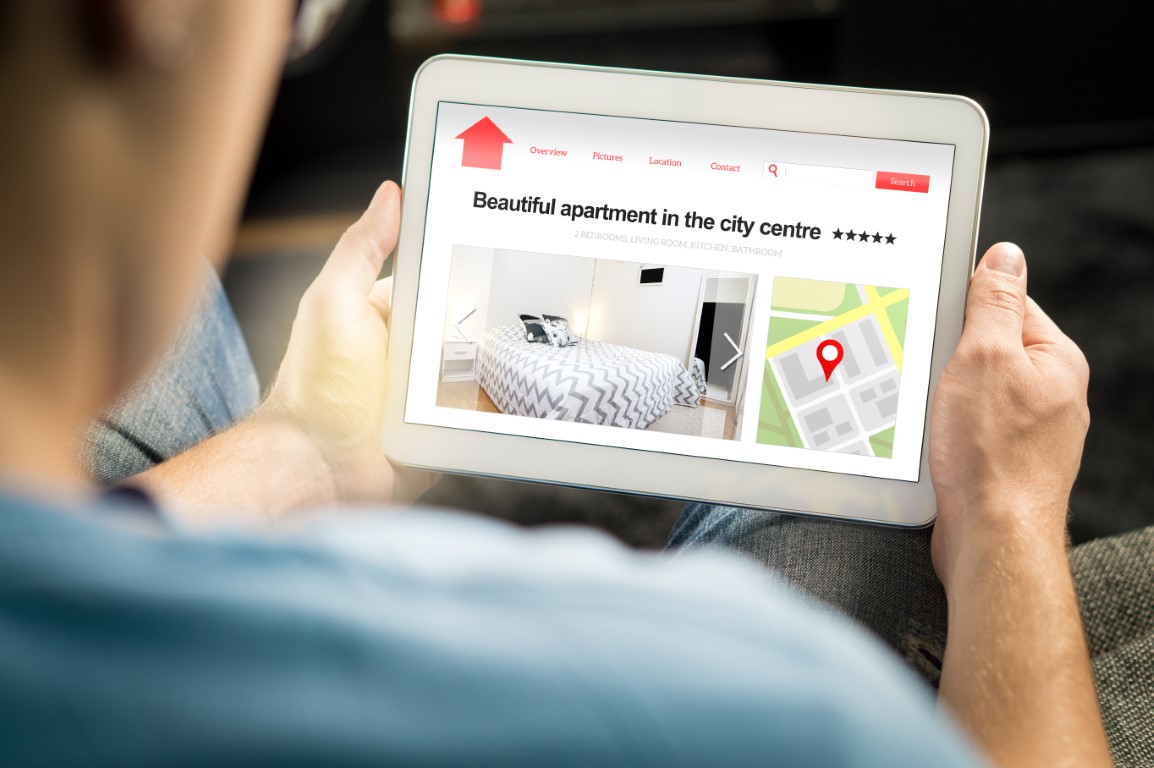 The sheer amount of real estate websites already on the market could also make success easier to come by. If you do your research into other successful realtors, you can approach your real estate website design with those features in mind. This way, you may stumble upon digital house tours, video footage of properties, and other techniques which are sure to see success coming your way.
Your audience is ready and waiting
As mentioned at the start of this post, nearly half of home buyers are already searching online. That means you won't need to worry about building an audience for success. Instead, you could learn basic methods like keyword research and web page relevance to ensure they're finding your listings at all times.
These are all basic techniques, and yet they could all lead to a real estate website which is more than worth your while.
What makes a good website?
A website is much more than something that simply looks good. It needs to operate quickly and effectively. It needs to be a representation of your brand. It needs to be easy for your customers to use. It needs to be exciting without being overwhelming. It also needs to be visible on Google too. This is not an easy recipe to master, especially as every business is different. This is why it is so important to use an expert company that knows exactly what it is going to take to get your business to the top. This is what you have with Elicus.
Feel free to get in touch with us to get more information about how we can help with your website.